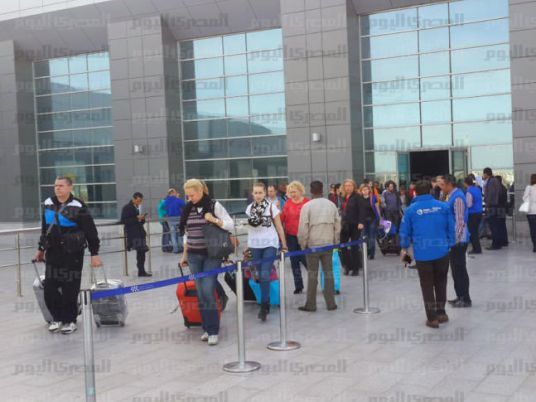 The Interior Ministry on Tuesday issued an executive decision for Prime Minister's Resolution #3326 of 2023 to obtain or renew residency permits for foreigners residing in the country.
The decision also regulates the status of foreigners residing illegally in accordance with the form prepared by the General Administration of Passports, Immigration and Nationality, and in accordance with the fees specified by the Prime Minister's decision.
It will be effective as of September 16.
Egyptian Prime Minister Mostafa Madbouly on Thursday issued a decision regarding the collection of residency fees in the US dollar or its equivalent, while granting foreigners residing illegally a grace period to legalize their residency within Egypt.
All foreigners applying to the General Administration of Passports, Immigration and Nationality to obtain the right of residence for tourism or non-tourism must submit a receipt indicating that they have transferred the equivalent of (residence fees – late fines – costs of issuing a residence card) in US dollar or its equivalent currencies, the decision stipulates.
Foreigners residing in the country illegally must also legalize their status and residence provided that there is a host of Egyptian nationality, within three months from the effective date of this decision.
This comes in exchange for payment of administrative expenses equivalent to US$1,000, deposited in the account designated for this purpose in accordance with the rules and procedures laid out by the Interior Ministry.