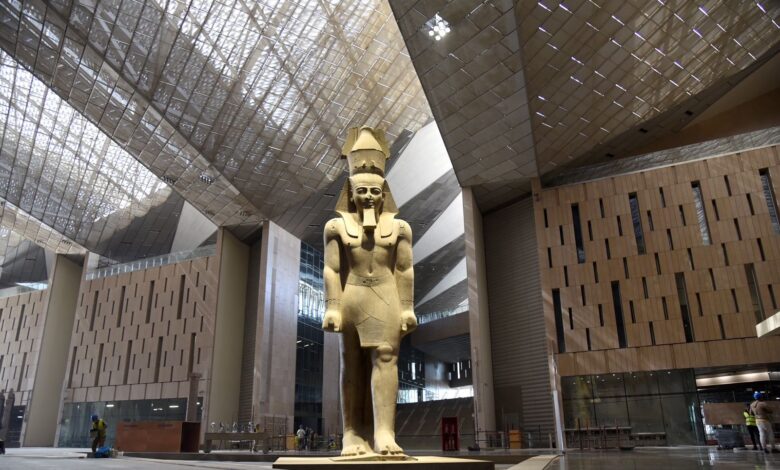 A report from the Wego search engine, one of the largest search and travel engines for the Middle East and North Africa has confirmed that Egypt still ranks as the top tourist destination among travelers from the MENA region for the ninth consecutive year.
Wego's latest report covers the most popular tourist destinations for travelers from the Middle East and North Africa region during the first quarter of 2023, with Egypt once again in top place.
Egypt gives its visitors a unique experience with a mixture of ancient history, ancient culture and picturesque beaches for relaxation and adventure, appealing to all type of tourists, the report said.
The Read Nigeria Network (RNN) – an information and entertainment blog – in its report "Top 10 Largest Museums in Africa 2023" highlighted the Grand Egyptian Museum and the Egyptian Museum in Tahrir Square.
According to the report, Egypt possesses a number of the best museums in Africa and is rich in many wonderful antiquities dating back to the oldest civilizations in history.
The Grand Egyptian Museum came first on the list of the largest museums in Africa.
The report stated that the Grand Egyptian Museum is the largest museum in the world dedicated to a single civilization and is located near the Giza pyramids area.
It added the museum contains many artifacts, including the treasures of the Golden King Tutankhamun.
The Egyptian Museum in Tahrir Square came in second place. The report stated that it is one of the biggest museums in Africa, pointing out that it was opened in 1902 and includes a collection of the most important Egyptian artifacts.