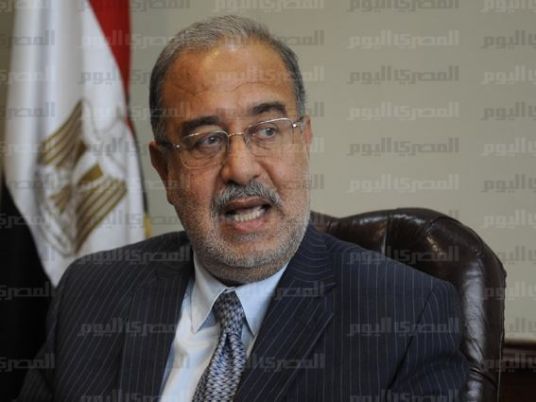 Egypt is preparing for the signing of nine petroleum deals which were approved in a recent Cabinet meeting, Petroleum Minister Sherif Ismail said Thursday.
The anticipated deals involve investments worth at least US$2.2 billion, plus signing bonuses of US$593 million, according to the minister, who said in a statement on the ministry's website that the projects would see 24 petroleum wells drilled.
Target areas include the Mediterranean Sea, the Suez Bay, the Delta region and the Western Desert, Ismail said, noting that legislative procedures were underway to prepare for the signing of those contracts.
The planned agreements include four with Italian Eni S.p.A , projected to draw investments worth US$2.1 billion. The deals with the Italian giant will see the drilling of eight wells.
Two other deals have been agreed upon with US Apache, with investments worth US$70 million and signing bonuses of US$73 million. They involve a resumption of exploratory activity, as well as the drilling of 16 wells.
Tunisian HBS International is also investing US$9 million in the Western Desert projects.
The remaining two agreements will be signed with the Egyptian General Petroleum Corporation (EGPC), where two franchised areas are to be entrusted to the EGPC to maintain production and development in those areas.