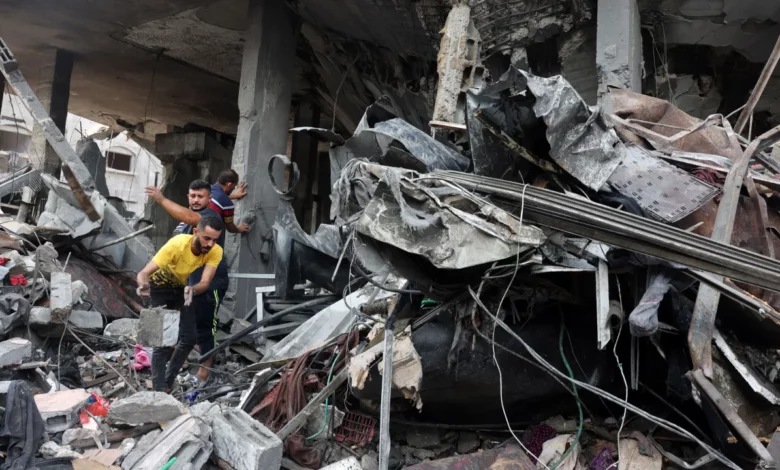 Egypt on Monday condemned Israel's bombing of the headquarters of the Qatari Committee for the Reconstruction of Gaza.
The Egyptian Foreign Ministry said in a statement that this attack is yet another Israeli violation of international law, which stipulate the necessity of protecting civilians and refraining from targeting civilian facilities.
It said that the bombing of the important headquarters of a friendly Arab country which plays an essential role in supporting the reconstruction efforts of the Gaza Strip cannot be justified under any means.
Egypt expressed its solidarity and full support with Qatar against this brutal attack.
It renewed its call to all international parties to assume their responsibilities regarding putting an end to Israel's assault on the Gaza Strip, alongside describing violations by their names without ambiguity and holding their perpetrators accountable.