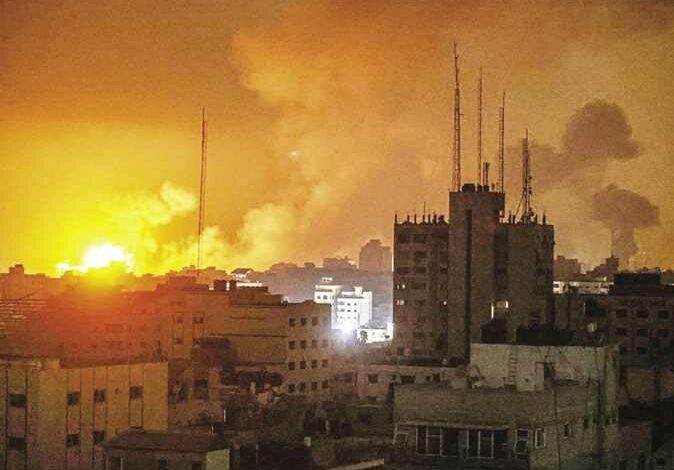 Egypt strongly condemned Israel's bombing of the al-Fakhoura School, affiliated with the UNRWA, which killed and injured numerous Palestinians.
The Egyptian Foreign Ministry said in a statement on Saturday that the bombing is yet another addition to Israel's flagrant violations against civilians in the Gaza Strip.
According to the statement, the Fakhoura School served as a safe haven for hundreds of displaced Palestinians and this incident should therefore be considered a war crime, requiring investigation and holding its perpetrators accountable.
It stands as a deliberate insult to the United Nations, its relief organizations and its humanitarian goals, the statement added.
Egypt renewed its call for influential international parties and the Security Council to intervene immediately to put an end to the human suffering in the Gaza Strip, implement an immediate and unconditional ceasefire, and provide the necessary protection for Palestinian civilians.