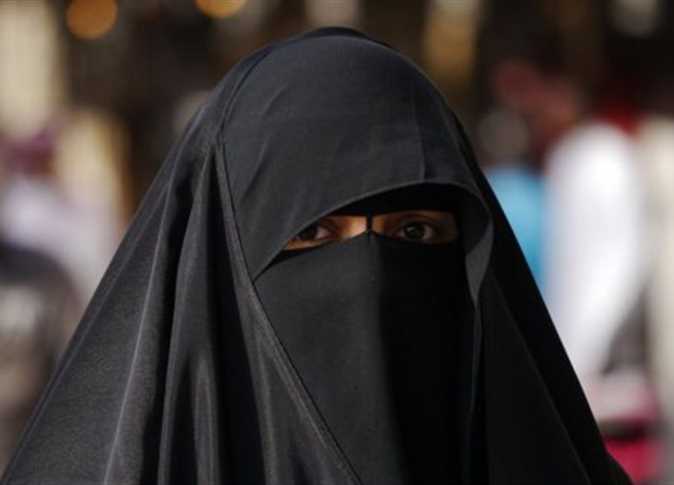 The Ministry of Education in Egypt has banned female students from wearing face coverings, including the Niqab, as part of an official bulletin regarding the specifications of school uniforms.
The state-run Al-Ahram newspaper reported on Monday that Minister of Education Reda Hegazy issued a ministerial decision regarding the specifications of school uniforms for all students in public and private schools, for the new academic year 2023/ 2024.
While the specifications did not single out the Niqab it stated that, "Hair covering for girls is not compulsory but rather optional, and it is stipulated that the covering that the female student chooses of her own will does not obscure her face."
Hegazy's decision states that school students, both male and female must wear a uniform according to specifications that include "an apron and trousers for all students in the color determined by the relevant educational directorate," for primary school students.
The decision, reported by Al-Ahram, adds that, "The apron may be replaced by a shirt and skirt of appropriate length for girls, and a shirt and trousers for boys."
The ministry left it up to the education directorates to determine what students can wear during the winter.
For students choosing to wear the hijab, the ministry said that the guardian must be aware of their daughter's choice and ensure that it is made "based on her desire without pressure or coercion from any person or entity other than the guardian."