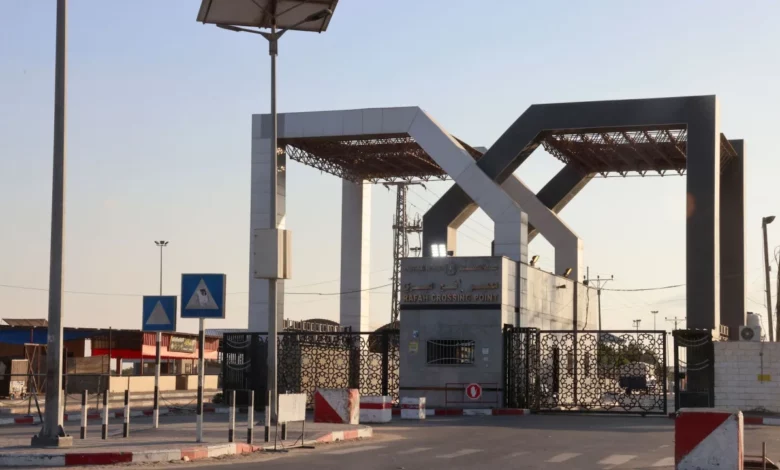 A UN spokesperson said that the Egyptian government has approved the deployment of a UN humanitarian technical team to advise the Egyptian Red Crescent Society on delivering aid to Gaza.
The team will be based in the city of al-Arish, North Sinai, near Rafah.
Regarding the situation inside Gaza, spokesperson Stephane Dujarric added – in his daily briefing – that the overcrowding of displaced people in UN facilities raises concern, and used the Khan Yunis training center, where about 22,000 displaced people reside, as an example.
He said that the per capita area of the place is less than two square meters, and there is one toilet for every 600 people.
The UNRWA said that the deteriorating hygiene conditions alongside the lack of privacy and adequate space threatens the health and safety of those sheltering in the facility.
In the West Bank, the United Nations Office for the Coordination of Humanitarian Affairs (OCHA) said that 147 Palestinians, including 44 children, have been killed since October 7. The vast majority of them were killed by Israeli forces, while eight – including a child – were killed by settlers.
Up to 900 people have been displaced in the West Bank since 7 October amid settler violence and access restrictions.
The United Nations spokesman stated that Martin Griffiths, Under-Secretary-General for Humanitarian Affairs, will participate in the international humanitarian conference on Gaza, organized by France in its capital, Paris, on Thursday.