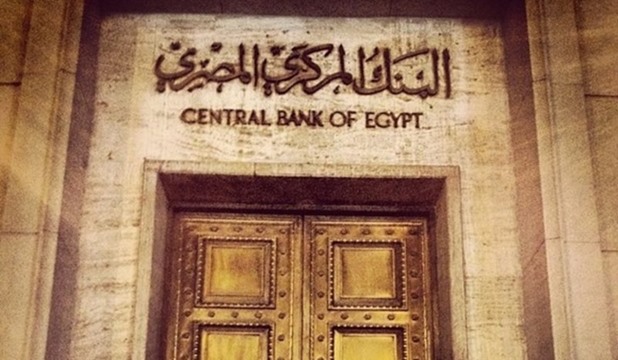 The Central Bank of Egypt issued new instructions to facilitate the use of credit cards abroad, with the aim of overcoming any difficulties citizens face when using their credit cards to cover expenses while traveling outside the country.
The CBE confirmed that – within a period of 90 days from opening the full usage limits set for the credit card – bank customers must submit proof to their card issuing bank of their usage of the card while traveling abroad, through departure and arrival stamps on their passport.
Those that exceed the 90 day period must send proof of their continued presence abroad.
Economic expert Ashraf Ghorab said that the CBE's decision aims to overcome any obstacles or difficulties facing a citizen traveling abroad when using these cards to cover expenses during travel.
He explained that this is a message of confidence in the strength of the Egyptian economy.
The Central Bank's decision is a regulatory measure to distinguish between those who actually request and use credit cards abroad to cover their travel expenses and those who misuse them by withdrawing money in foreign currency while residing and present inside Egypt without traveling, Ghorab explained.
He added that the Central Bank's decision came following complaints about the obstacles citizens faced due to the previous decision to stop the use of direct debit cards abroad.
The move also contributes to meeting traveler needs for hard currency, which will help reduce citizen dependence on black market transactions, he said, in addition to preserving cash liquidity in foreign currencies.
Ghorab pointed out that the decision to stop cards abroad from the beginning came after the CBE noticed that some people were collecting credit and debit cards of several people and travel abroad with them and using them illegally, which depletes hard currency.
The Central Bank then put in place regulatory procedures for their use and facilitating the traveler's needs.
Ghorab said that some unscrupulous citizens were using direct debit cards and withdrawing sums in dollars and then selling them on the black market at a higher price.