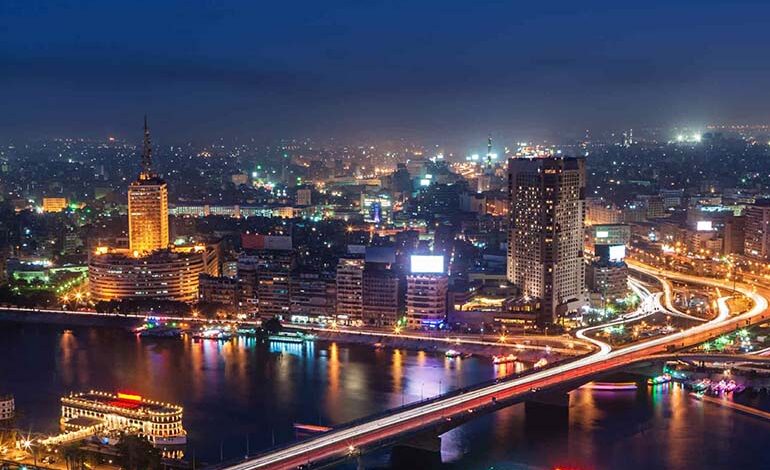 The International Institute for Management Development (IMD), at the Swiss city of Lausanne, listed the Egyptian capital Cairo on top of its report 'Smart Cities Index 2023'.
The evaluation relied on conditions of quality of life, health care, the stability of the security situation, ease of movement, environmental considerations, livability in each city, good sanitation services and the availability of lighting and clean drinking water.
The index included 141 capitals in the world, according to a survey of samples drawn by artificial intelligence for 14,000 city dwellers.
Questions were asked and their responses were analyzed to reach the evaluation's final result.
According to these criteria, Cairo ranked first in Africa, with 779 points, followed by the city of Algiers with 776 points, then Tunis with 775 points, then Cape Town, the capital of South Africa with 751 points, then Ghana with 707 points.
Lastly came Rabat, the capital of Morocco, with 702 points.