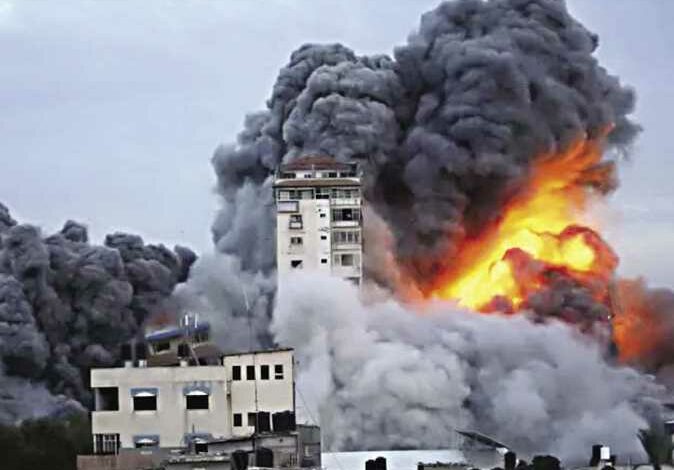 RIYADH, Nov 11 (MENA) – Arab and other Muslim leaders meeting in Saudi Arabia stressed support to all steps taken by Egypt in face of the ruthless and unprecedented Israeli aggression in the Gaza Strip, saying that they back Egyptian efforts to secure an immediate and unfettered delivery of urgently needed humanitarian aid to the war-ravaged Palestinian enclave.
In a resolution issued at the end of their extra-ordinary summit that opened in Riyadh Saturday to discuss the Israeli aggression on Gaza, they called on the UN Security Council to take a decisive stand and issue a binding resolution that ends Israel's onslaught and stops the ferocious colonial attempts by the occupation authority that constantly violates international law, international humanitarian law and international legitimacy resolutions.
They called for breaking the siege on the Gaza Strip and the immediate and unhindered entry of international humanitarian relief convoys to deliver critically needed food, medicines and fuel to the suffering Gazan population.