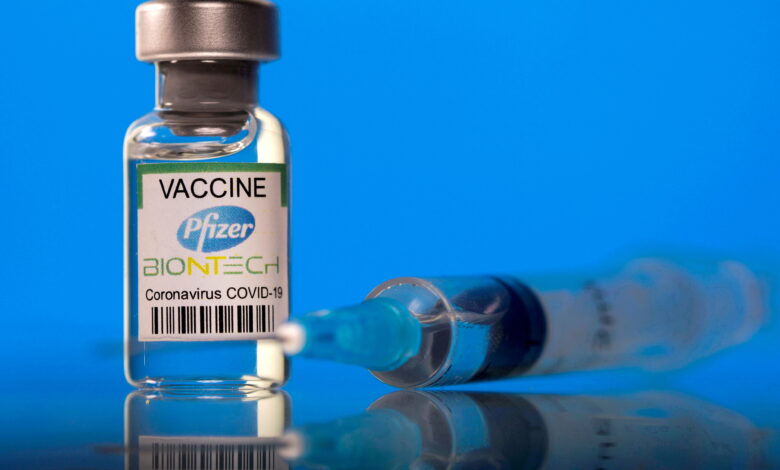 Health and Population Minister Khaled Abdel Ghaffar asserted that Egypt is one of the main vaccine producers in the region, highlighting the cooperation it has with Chinese partners to achieve this.
He made the remarks during the inauguration of the second World Local Production Forum (WLPF) in the Netherlands, according to an official press release.
The health ministry seeks to up the production capacity of the Holding Company for Biological Products and Vaccines (VACSERA) to meet local needs of vaccines so that Egypt would be the first hub for vaccine production in the region, he said.
Abdel Ghaffar expressed happiness for taking part in this important event which groups a large number of health ministers and experts.
He thanked World Health Organization Secretary General Dr Tedros Adhanom Ghebreyesus for his efforts in organizing the event.
He noted that the coronavirus pandemic has helped the world to discover the dangerous gaps of the international health structure and inequality among countries in health preparedness.
These gaps underlined the importance of drawing up new collaborative mechanisms to promote local production capacities, he said.
He noted that Egyptian companies engaged in partnerships with international companies to transfer technologies and localize them.