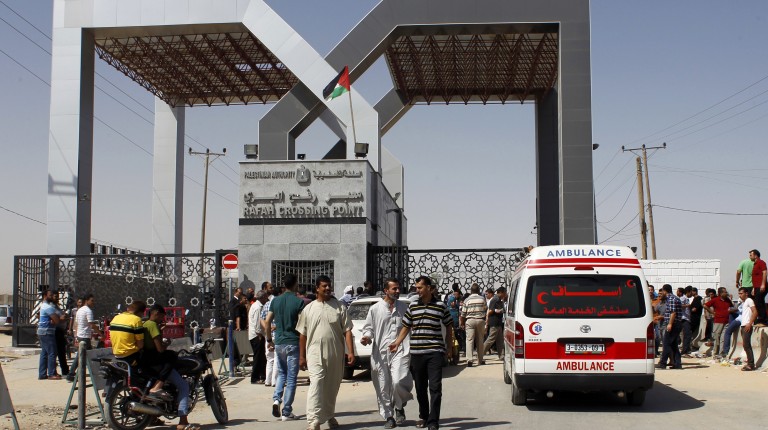 A hundred Egyptian citizens returned from the Gaza Strip following successful intensive Egyptian efforts, the Al-Qahera News Channel reported on Monday.
Earlier, the US State Department announced that the statements of the Israeli Minister of Heritage regarding a possible nuclear strike on Gaza are unacceptable.
The US State Department confirmed: "We cannot determine the duration of the humanitarian truce at the present time."
The US Department continued: "We spoke with Israel about the necessity of protecting Palestinian civilians," stressing that Israel must distinguish between civilians and Hamas in its military operations.
Egypt's Foreign Minister Sameh Shoukry has confirmed that humanitarian aid to the Gaza Strip faces logistical difficulties due to Israel, which is hindering implementation of the aid.
Shoukry explained that these difficulties involve the repeated bombing of the Palestinian side of the crossing, which places additional burdens on Egypt that greatly hinder the arrival of aid.